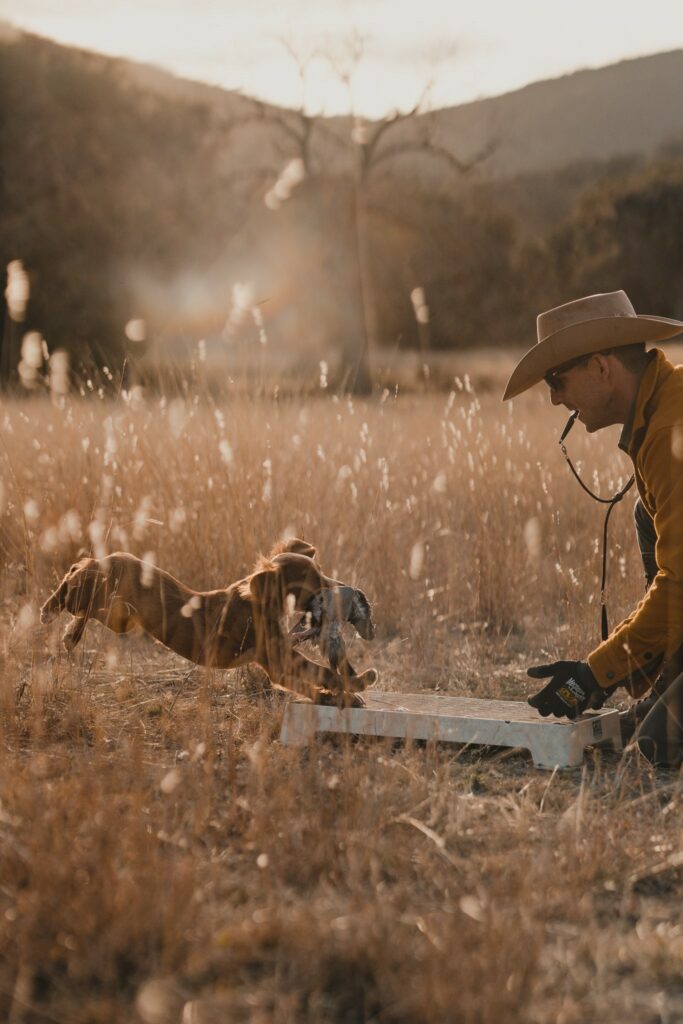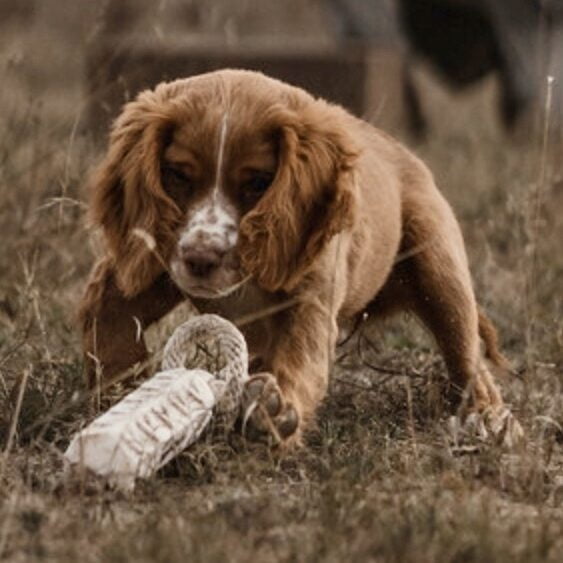 Coldwaters Jill
(Jill)
Jill is a brilliant bitch pup born September of 2022. She is extremely intelligent and learns new tasks with ease. Jill possesses all of the traits that lend to field trial success. She runs with authority, reacts to scent with blitzing power, and is showing excellent marking ability.
Raised in our home, she is a wonderful companion animal. Honest and easy to read, this pup will go far. She has a charm to her that warms your heart when eye contact is made. She is a workhorse and has no quit. She retrieves balls, bumpers, birds, shoes, and any other offering! Jill is not possessive of her items or birds, and is happy to deliver with a soft mouth.
She is an easy keeper in the kennel, both quiet and clean. She is currently in training working through basic obedience, bird work in various winds, and board drills with balls and bumpers. She's wonderful to train each day and has an exceptionally kind demeanor. A littermate from the first breeding, Coldwater's Hang On Harvey, won an Open stake at the Northern Colorado club field trial this spring.
Jill is currently available. If you are interested, please click here to connect with us - we look forward to hearing from you!