Coldwater All Age Dogs - Highlights from 2021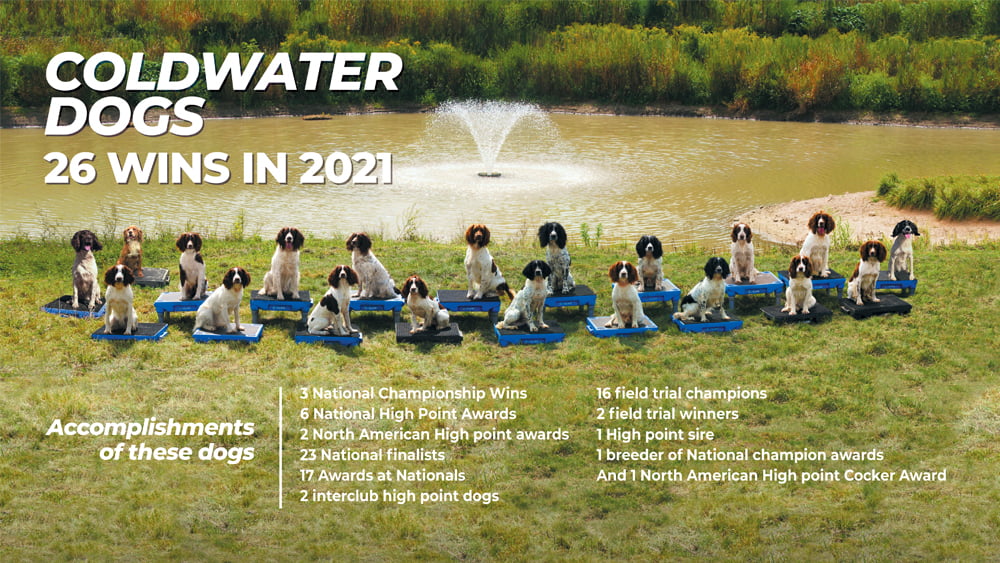 2021 Canadian National Field Trial Record
Winner: CNFC NAFC FC FTCH CAFTCH Pheasant Feathers Jaxx of Tazzman
2nd: FC AFC Hearthrock's Polar Vortex
3rd: FC Hillcountry Hot Feet
CM: CNFC Coldwater Sparks Will Fly
Finalist: FC AFC Cedar Lane Mr Knibbs
Finalist: FTCH Belwind Badass
Trainer/Handler: Clay Earl
2021 High Point Open Dog
FTCH Hearthrock Lethal Weapon
2021 North American High Point Cocker
Bellsmill Pale
2021 North American High Point Dog & US Amateur High Point Dog
2021 Rocky Mountain Interclub High Point Amateur Dog
CM in 2021 US National Open
FC AFC FTCH AFTCH Coldwaters Supernatural
2021 #2 US High Point Amateur Dog & High Point Eastern Interclub Amateur Dog
FC AFC Hillcountry Johnny B. Goode
2021 US & Canadian National Finalist & Only Dog to be a finalist in both countries
FC AFC Cedar Lane Mr Knibbs
We've opened a new kennel facility in Pretty Prairie, Kansas.
---
Coldwater All Age Dogs - Highlights from 2020
15 Wins in 2020

how to purchase clomid online 13 Field Trial Champions and 4 Field Trial Winners
Apodi The Class of 2020 Achieved
13 Field Trial Champions
4 High Point Dogs
1 North American High Point Dog
1 NAFC
1 CNFC
4 Sweeps of All Placements
1 High Point Sire Award
1 National Breeders Award
2020 National Competition Record of Dogs Trained at Coldwater
9 National Finalists
1 National Champion
3 National Placements
3 National CMs
2019 National Record
7 National Finalists with 5 Awards between US and Canadian Nationals
Winner of 2020 National Open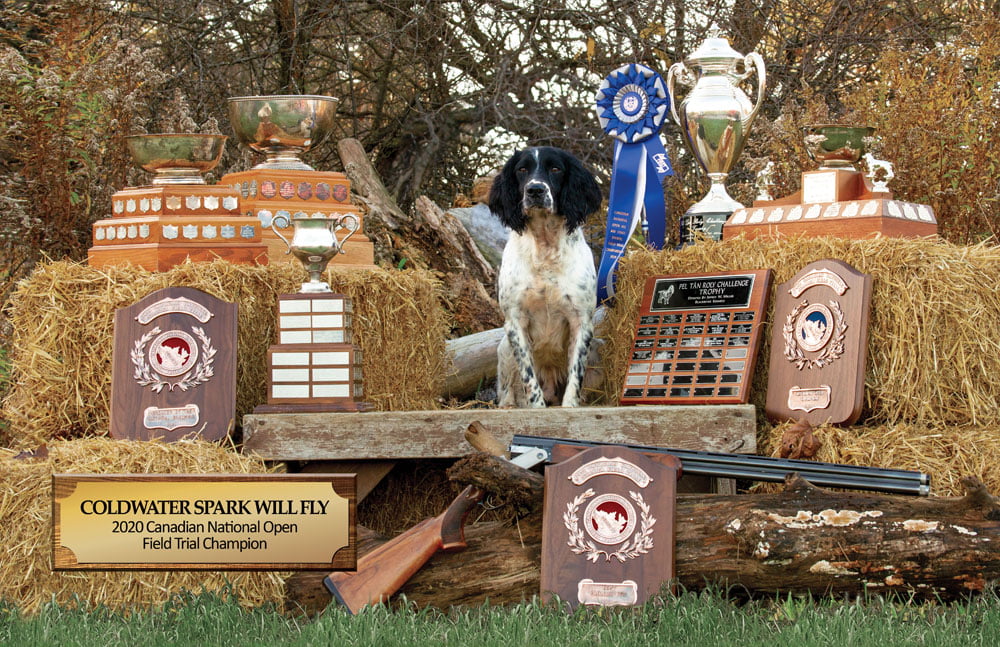 2020 High Point Dog, 4th place Canadian National Open, 2020 High Point Ontario Dog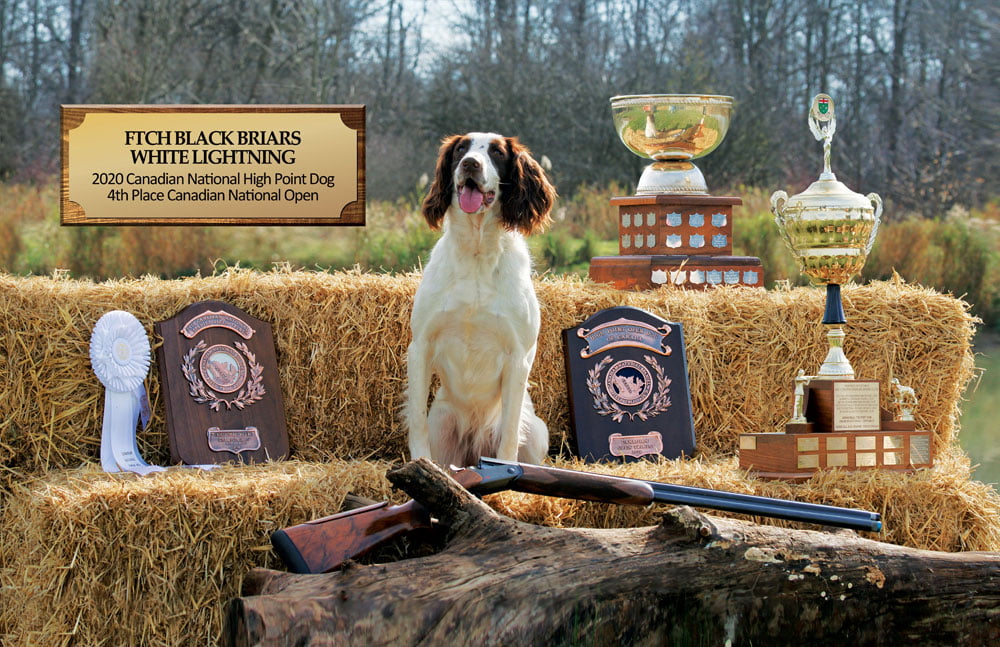 2020 High Point Sire, sire of 2020 National High Point Dog (third time siring High Point Dog)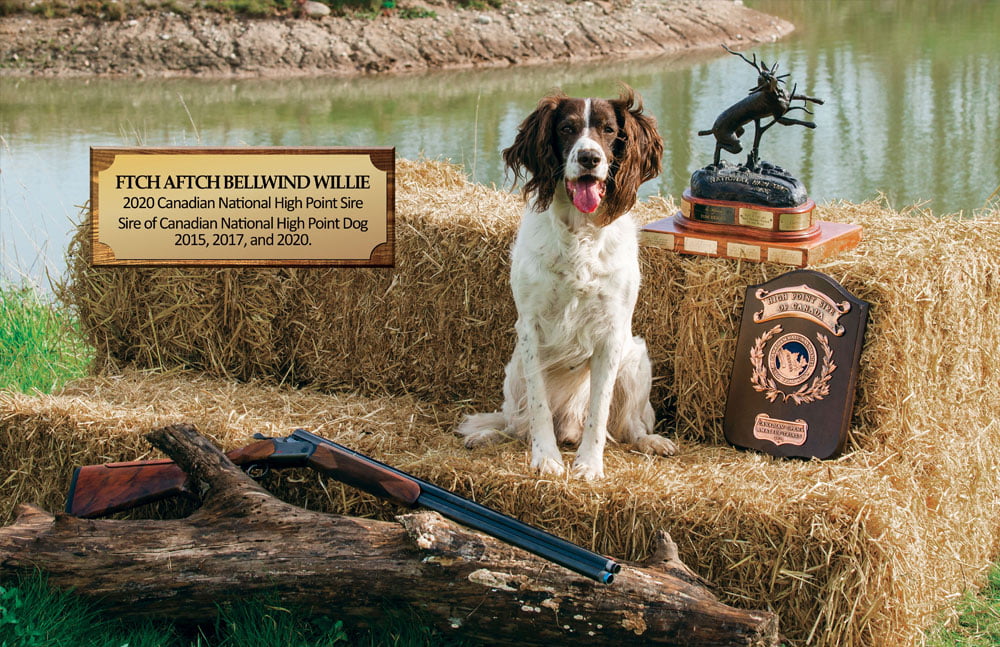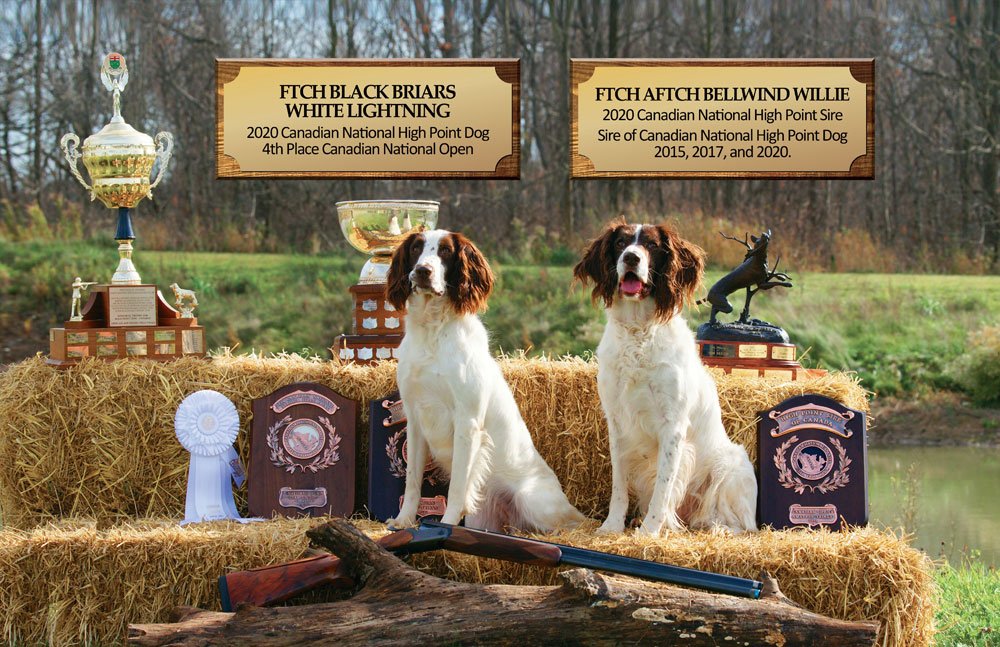 2nd place 2020 Canadian National Open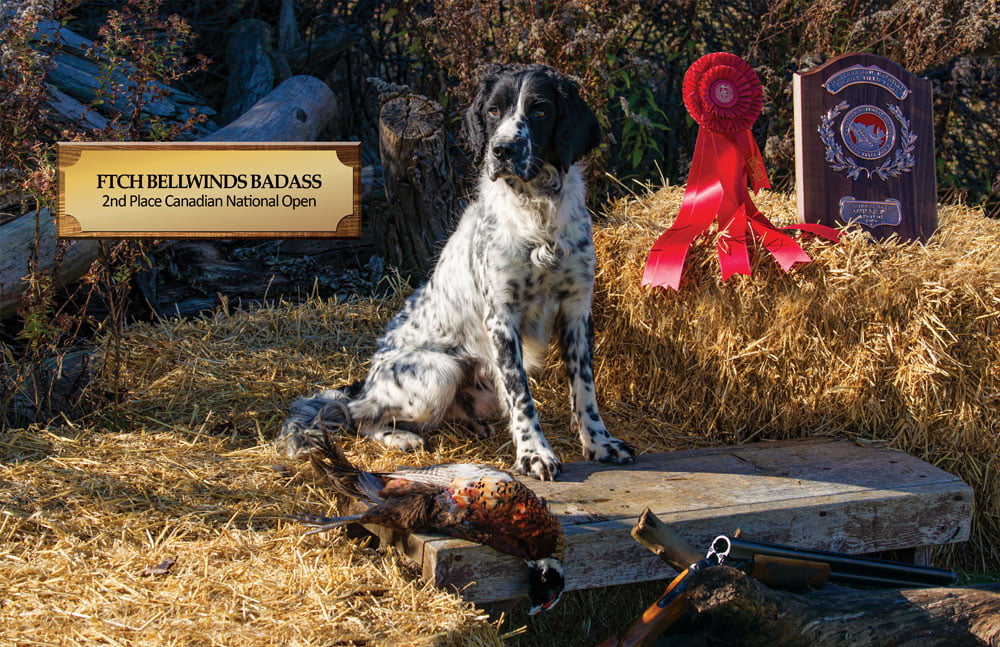 North American High Point Dog; finalist US National Amateur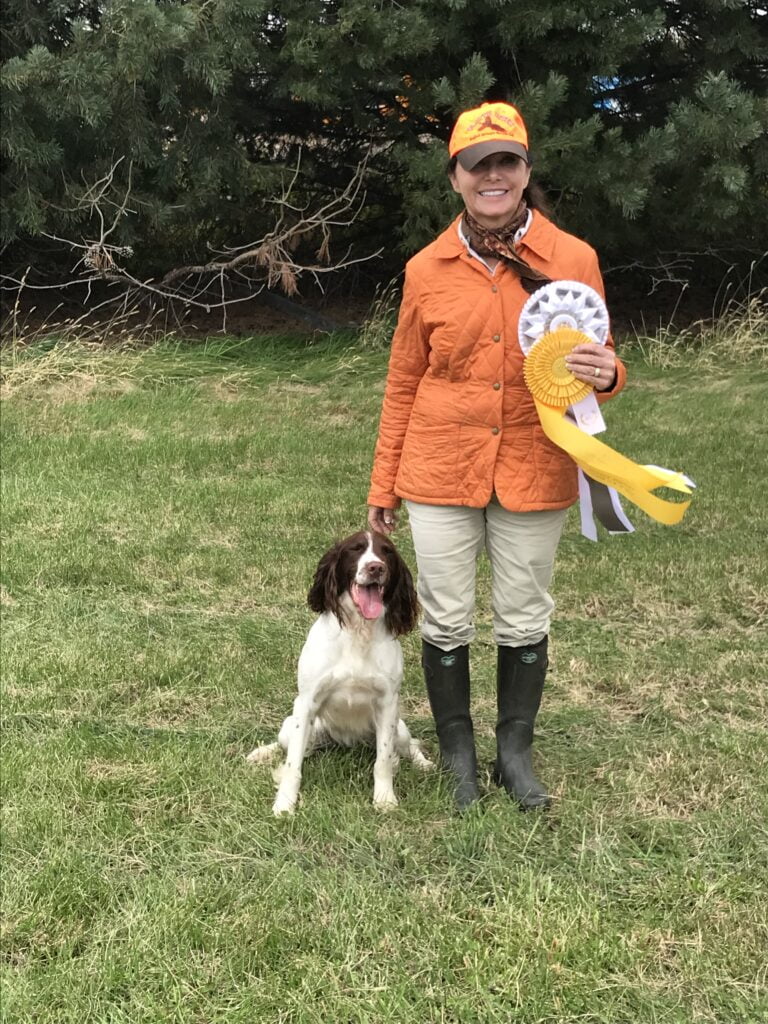 CM Canadian National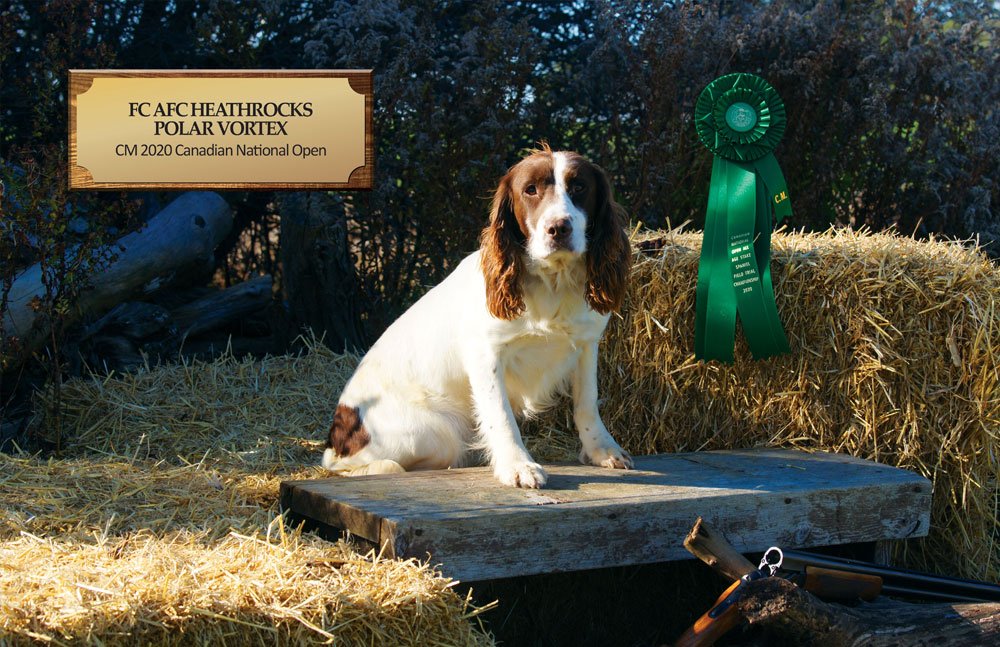 Finalist Canadian National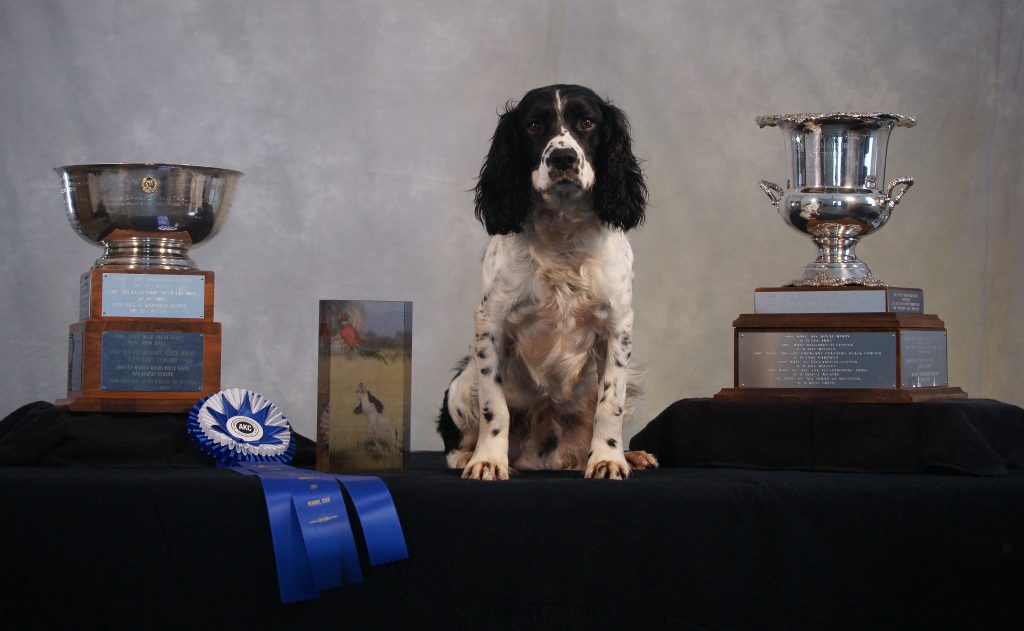 Finalist Canadian National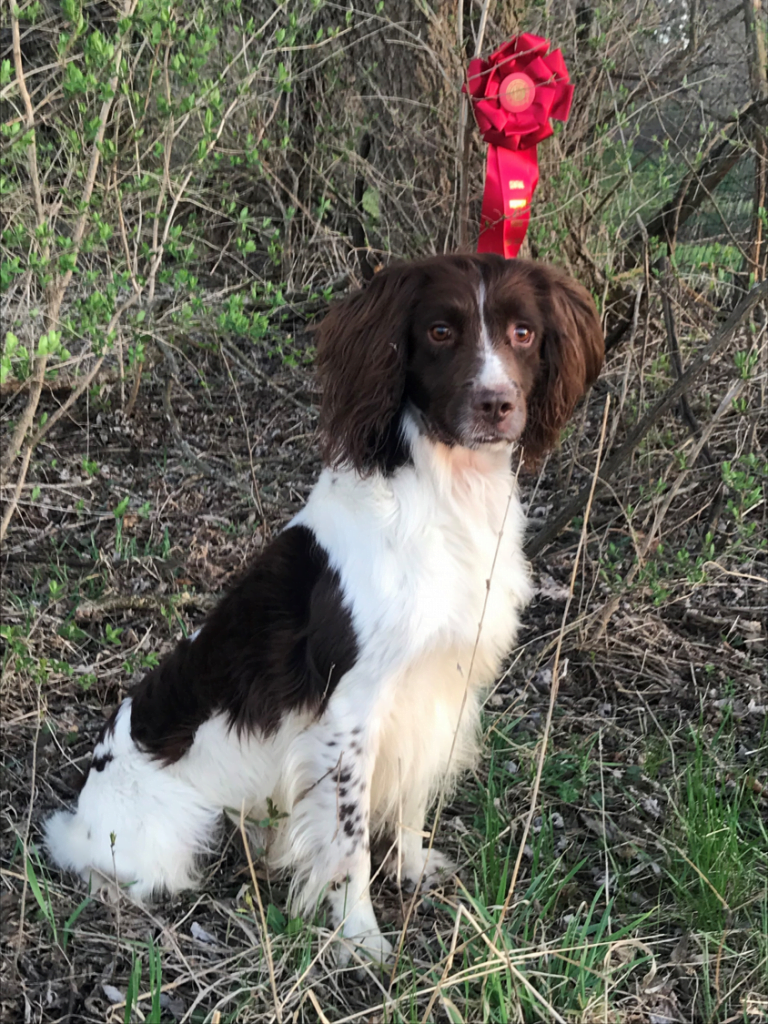 ---
2017 Was An Exciting Year at Coldwater Kennels!
We had the good fortune to win 2 Nationals in 2017: the Canadian National Open with Trace, and the US National Amateur with Jaxx. It was an exciting year indeed with all the dogs performing well in trials and 4 new champions!
Willie again sired the Canadian High Point Open dog and with limited trialing, won a US Open and won and placed 2nd in Canadian Open, while finishing the US National Amateur. Tia, Willie's sister, also had a great year, finishing her Open Championship and winning an Amateur stake.