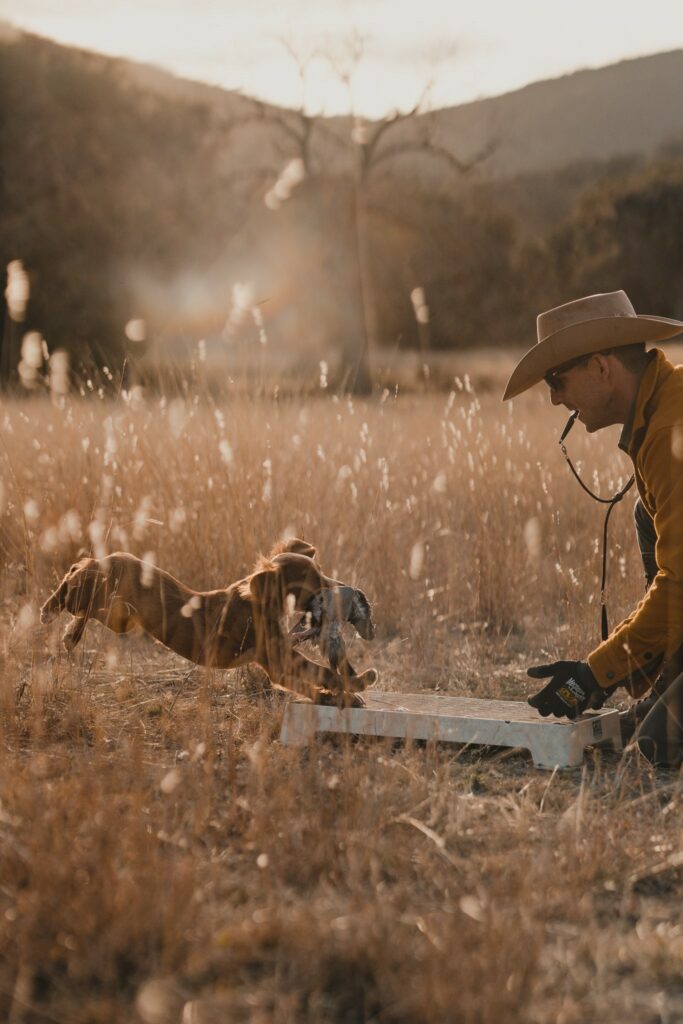 Coldwater Gun Dogs breeds English Cocker Spaniels for health, temperament, and performance. We are proud of our dogs and believe them to be some of the best cockers currently available. They are naturally talented, trainable, and most importantly bred with our best foot forward to ensure sound health. Indeed, there are many a great dog found elsewhere, but oftentimes pups are sold without proper health screening which can result in heavy heartache long after bringing home your new puppy.
This line of Cockers was put together with the hope of success in both American and Canadian field trials (where springers and cockers compete together). They run powerfully, drive hard into the bird, mark retrieves with precision, have tender mouths, high trainability, and good off switches. The ability for these dogs to change gears and hang out on the couch makes them the best of both worlds.
Our ability to develop these dogs and bring you to the next level as a handler and trainer through personal instruction of both you and your dog sets us apart from other trainers and breeders. We are focused on helping you understand how your dog is being trained and the progressions we use so that you enjoy the development process and have a successful lifelong journey with your cocker. The cocker program operates out of Pretty Prairie, KS. There you will find:
Proper kennels and whelping facilities
Properly constructed and clean flight pen
Thousands of acres of training grounds that are regularly maintained against mean seeds
Favorable training conditions
Ample supply of training birds, including pigeons, pheasants, quail, and chukar
Regular exposure to hunting wild birds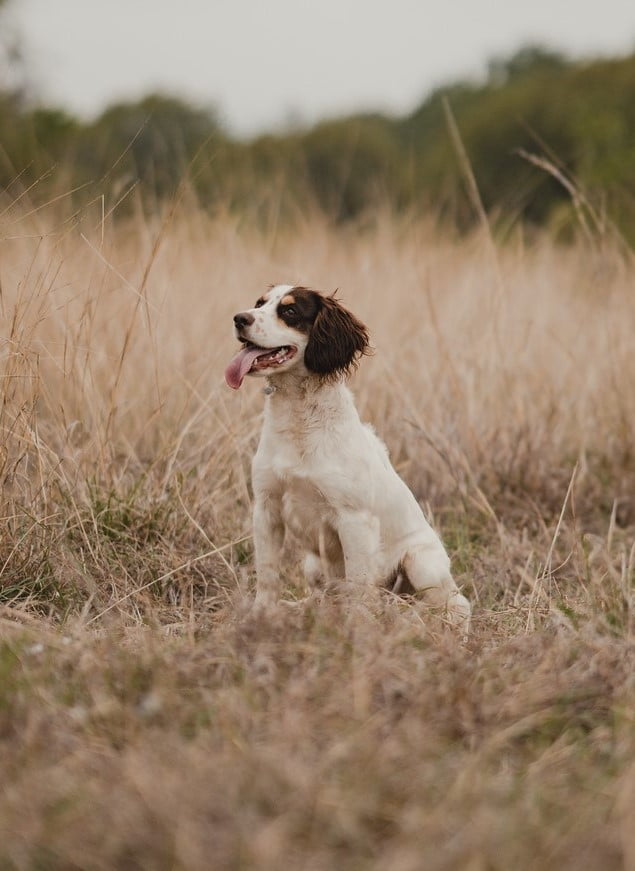 We believe that the balanced training program of early and proper exposure to birds accompanied by developing fundamental trained responses through progression-based training, in an environment that suits each dog at the appropriate time for each dog, is the recipe for success. At Coldwater Gun Dogs we have invested heavily in setting up this situation.
Both Clay Earl and Chad Leonard have been involved with instruction in various ways over our lifetimes, and we are excited to help improve the relations between these dogs and their people. Our greatest joy is to see the owners of these dogs meet and exceed their personal goals! If you're looking to have a top-shelf cocker pup to be trained and tested through competition, or purchase a dog already trained so you can take the reins as an amateur, look no further!