Misoprostol 20 mcg without a prescription As expected, the first breeding produced highly competitive trial dogs. Coldwater's Hang On Harvey, owned by Bob Iversen, took an Open All-Age win in Northern Colorado this spring.
"Harvey is extremely intelligent which shows up when working a downwind and his natural hunting abilities on wild birds at 16 months of age were beyond his years" –Bob Iversen
The second breeding was equally as successful and the youngsters now are showing great natural talent. They are finding birds with power and authority, swimming like fish, and are a pleasure to train.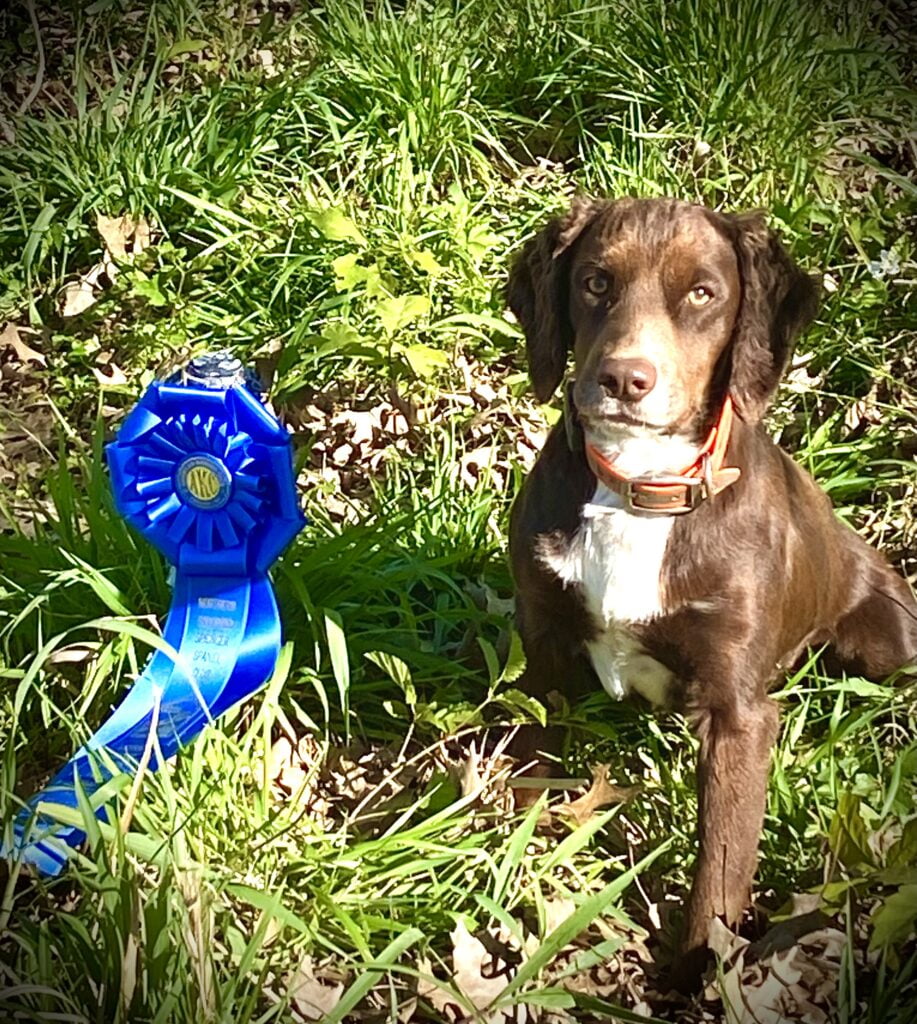 On the 2nd of June, Sandy birthed her third litter from Mickey, all of which are healthy and strong.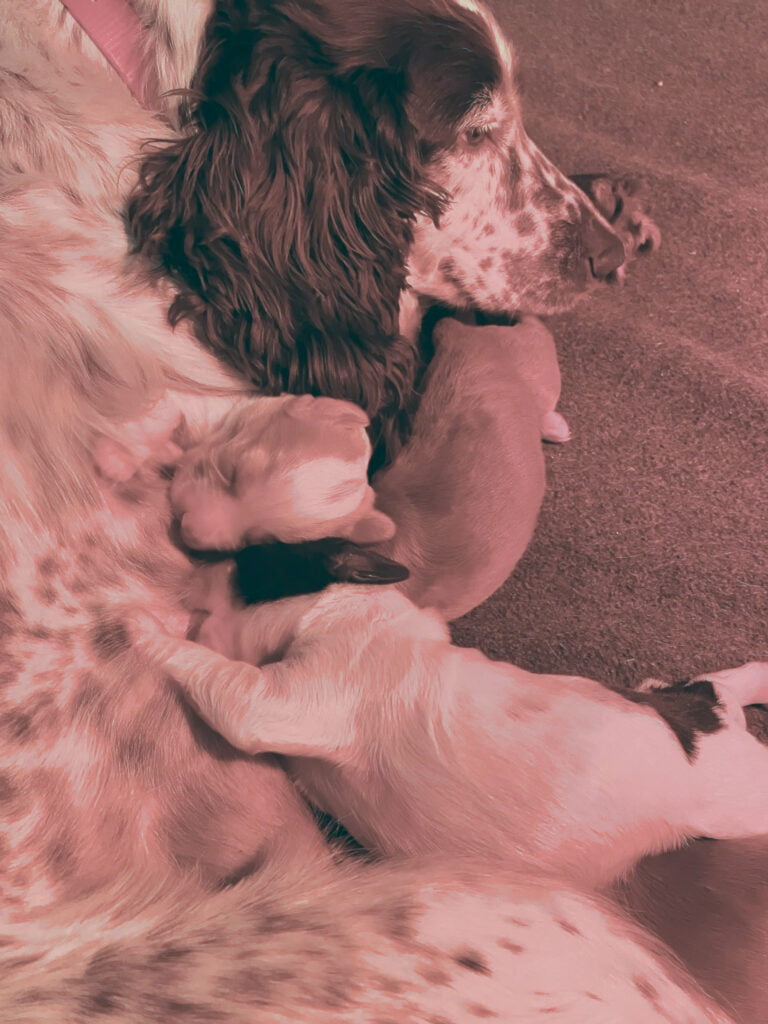 Health testing is underway and the following is a breakdown of how the pups are to be sold:
For those interested in top quality gundogs with no training/field trial agreement, pups will be available for $3,000.00.
For those interested in a highly competitive trial dog and who agree to a training/field trial agreement, pups will be available for $1500.00.
Each pup will remain in our care until eye certifications are in place. Each Coldwater Cocker is covered by our 2-year guarantee to be "not affected" by AMS, GSD VII, SD2, FN, DM, PRCD, EIC, and BSS.
Feel free to click here to contact Chad for more information.
Chad Leonard